Hello, readers!
Happy Thursday!
While I was looking around for a tag to do today, I came across this really cute one and thought I would give it a go!
So, without further ado, here is the first date book tag!
Let's get started!
---
1. The awkward first date: A book where something felt off. It wasn't a bad book, but lacked that spark for you.
Thirteen Reasons Why by Jay Asher. I liked this book, but it just didn't hook me and at some places it felt awkward. I gave it four stars on Goodreads, though.
2. The cheap first date: A book that turned out less than you expected.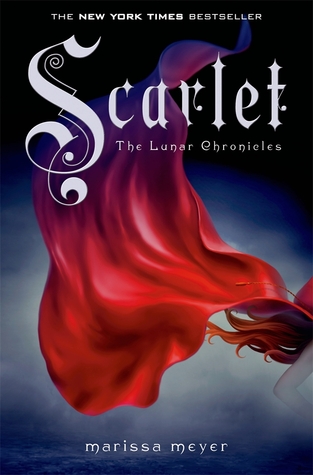 Scarlet by Marissa Meyer. I expected so much more from this book, but it just fell flat for me.
3. Well-prepared first date: A book that was better than expected.
The Hunger Games by Suzanne Collins! I didn't have high expectations for this book when I first read it, and now it's one of my favorite series!
4. Hot, but dumb: A pretty book, but not so hot on the inside.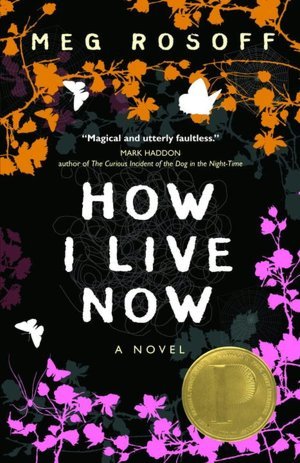 How I Live Now by Meg Rosoff. I love the cover of this book, but the inside just could not capture my attention.
5. Blind date: A book you picked up without knowing anything about it.
The Last Good Day of the Year by Jessica Warman!
6. Speed dating: A book you read super fast.
Harry Potter and the Cursed Child by John TIffany, Jack Thorne, and J.K. Rowling! I read this one in less than a day.
7. The rebound: A book that you read too soon after a book hangover and it kind of ruined it for you.
I don't have one!
8. Overly enthusiastic date: A book that felt like it was trying too hard.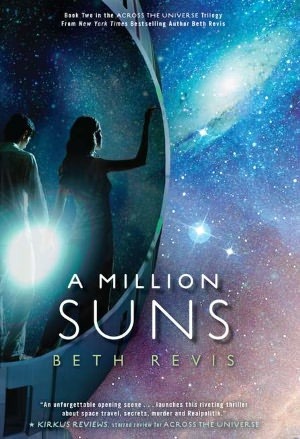 A Million Suns by Beth Revis! I really liked this book, but it did seem like it was trying a little too hard to keep up with the first book in the series.
9. The perfect first date: A book that did everything right for you.
Surprise, surprise, it's Shiver by Maggie Stiefvater. I promise one day I'll stop using this book for everything, but today is not that day.
10. Humiliating first date: Book you're embarrassed to admit you liked.
I don't have one!
---
And that's it for the first date book tag!
See you next Tuesday for another post!