Hello, readers!
So there are a lot of authors out there that I love. But I am also very cheap. I don't spend a ton of money on books, because I pretty much only buy paperbacks and shop at used bookstores.
But there are a few authors that I will always buy their novels, no matter the price. And today, I'm going to tell you about them!
Note: I'm going to write down the books I have for these authors, but there isn't any author that I own every single book for. I just don't have the money for that, but I still try my hardest to buy books from all of these authors.
Let's get started!
---
1. Maggie Stiefvater
Books I Own: Wolves of Mercy Falls trilogy, Sinner, The Dream Thieves, The Raven King, The Curiosities
Total Number: 7/12
2. Stephenie Meyer
Books I Own: Twilight Saga series, The Short Second Life of Bree Tanner, The Host
Total: 6/9
3. Rick Riordan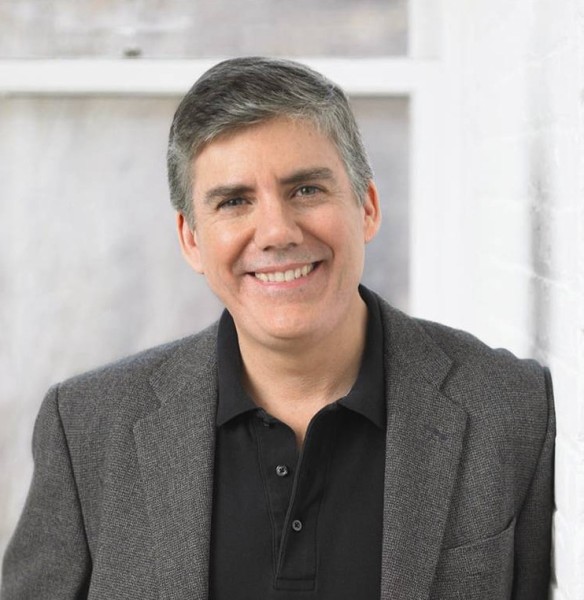 Books I Own: The Lightning Thief, The Titan's Curse, The Mark of Athena, The House of Hades
Total: 4/27
This looks like a ridiculously low total for an author I love so much but this man is literally superhuman with the amount of books he has.
4. Lisi Harrison
Books I Own: The Clique series, Alphas series
Total: 20/25
---
That's it for my auto-buy authors!
I love these authors, and eventually I will own all the books by them. They're all amazing and I suggest reading everything by them if you haven't.
Come back Friday for my September Wrap-Up and Haul!