Hello, readers!
It's time for another book favorites!
I read a (surprising) 6 books this month (instead of my usual 3-4), and I actually got all the way through my TBR list (and more)!
So, without further ado, let's get started!
---
1. Favorite character
Henri from The Crown by Kiera Cass!
He was just a big sweetheart and he made my heart melt. Can I marry him, please?
2. Favorite cover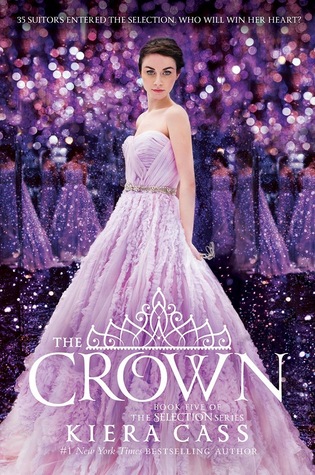 The Crown by Kiera Cass!
3. Favorite title
The Raven King by Maggie Stiefvater!
4. Favorite story
The Crown by Kiera Cass!
5. Overall favorite book
I had looked forward to this book for so long, and it was just a great book and a great finale to the series. It was definitely my favorite book of this month.
---
And that's it for my June book favorites! What were your favorite books of June?
Come back tomorrow for my July TBR!