Hello, readers!
So this is the first post of this type that I've done, and I hope that you all like it.
I do my monthly favorites every month, but sometimes books that I read that month get left out of the favorites, so this is my way of letting you know what I've read this month and the books that I've bought or received as gifts this month!
So without further ado, here we go, starting with the May wrap-up!
---
1.) Dreams of Gods & Monsters by Laini Taylor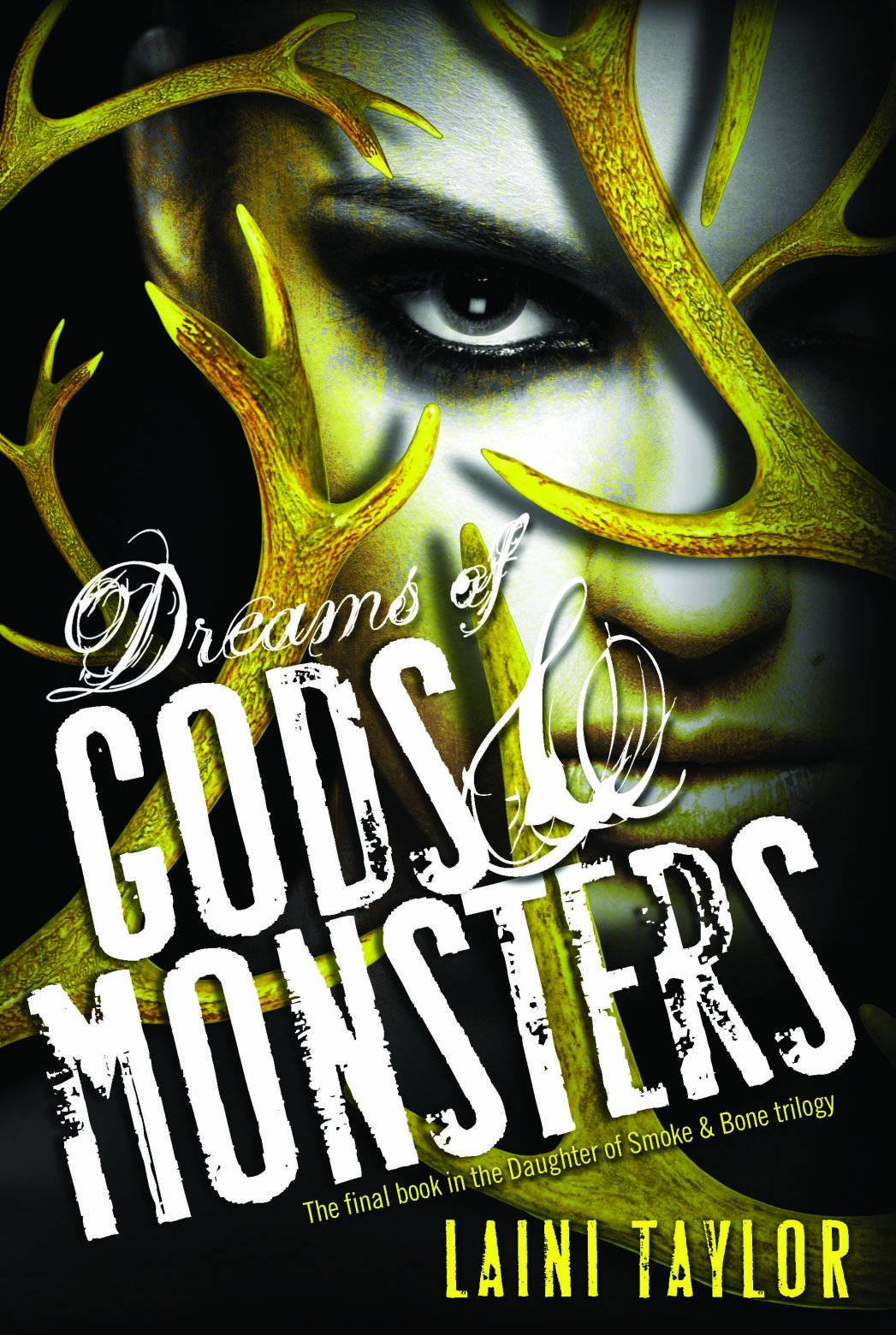 Series: Daughter of Smoke & Bone, #3
Rating: 4 stars
Time I Read: 18 days
Synopsis: By way of a staggering deception, Karou has taken control of the chimaera rebellion and is intent on steering its course away from dead-end vengeance. The future rests on her, if there can even be a future for the chimaera in war-ravaged Eretz. Common enemy, common cause. When Jael's brutal seraph army trespasses into the human world, the unthinkable becomes essential, and Karou and Akiva must ally their enemy armies against the threat. It is a twisted version of their long-ago dream, and they begin to hope that it might forge a way forward for their people. And, perhaps, for themselves. Toward a new way of living, and maybe even love. But there are bigger threats than Jael in the offing. A vicious queen is hunting Akiva, and, in the skies of Eretz … something is happening. Massive stains are spreading like bruises from horizon to horizon; the great winged stormhunters are gathering as if summoned, ceaselessly circling, and a deep sense of wrong pervades the world.
2.) Salt to Sea by Ruta Sepetys
Series: N/A
Rating: 5 stars
Time I Read: 8 days
Synopsis: Winter, 1945. Four teenagers. Four secrets. Each one born of a different homeland; each one hunted, and haunted, by tragedy, lies…and war. As thousands of desperate refugees flock to the coast in the midst of a Soviet advance, four paths converge, vying for passage aboard the Wilhelm Gustloff, a ship that promises safety and freedom. Yet not all promises can be kept.
3.) Legend by Marie Lu
Series: Legend, #1
Rating: 3 stars
Time I Read: 9 days
Synopsis: What was once the western United States is now home to the Republic, a nation perpetually at war with its neighbors. Born into an elite family in one of the Republic's wealthiest districts, fifteen-year-old June is a prodigy being groomed for success in the Republic's highest military circles. Born into the slums, fifteen-year-old Day is the country's most wanted criminal. But his motives may not be as malicious as they seem. From very different worlds, June and Day have no reason to cross paths—until the day June's brother, Metias, is murdered and Day becomes the prime suspect. Caught in the ultimate game of cat and mouse, Day is in a race for his family's survival, while June seeks to avenge Metias's death. But in a shocking turn of events, the two uncover the truth of what has really brought them together, and the sinister lengths their country will go to keep its secrets.
---
Now for my May book haul!
1.) The Guild Shakespeare, Volume 1: A Midsummer Night's Dream and Two Gentlemen of Verona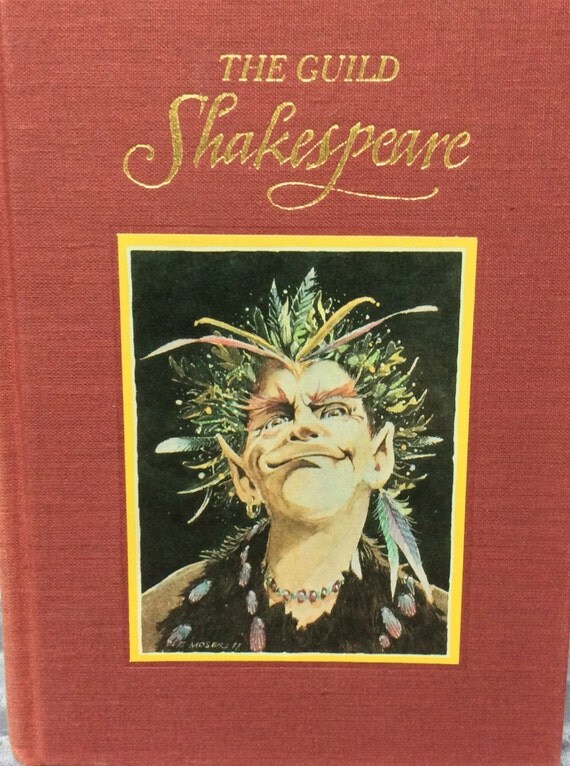 Series: The Guild Shakespeare, #1
Length: 405 pages
Have I Read Before: A Midsummer Night's Dream, yes. Two Gentlemen of Verona, no.
2.) The Guild Shakespeare, Volume 2: Romeo and Juliet and Titus Andronicus
Series: The Guild Shakespeare, #2
Length: 531 pages
Have I Read: Romeo and Juliet, yes (multiple times). Titus Andronicus, no (but I've seen the play twice).
3.) The Pocket Daring Book for Girls by Andrea J. Buchanan and Miriam Peskowitz
Series: N/A
Length: 211 pages
Have I Read: No
4.) Identical by Ellen Hopkins
Series: N/A
Length: 565 pages
Have I Read: No
5.) 13 Gifts by Wendy Mass
Series: Willow Falls, #3
Length: 339 pages
Have I Read: No
6.) Twelve by Lauren Myracle
Series: The Winnie Years, #3
Length: 202 pages
Have I Read: Yes
7.) Antony and Cleopatra by William Shakespeare
Series: N/A
Length: 333 pages
Have I Read: No
---
And that is my wrap-up and haul for the month of May! I really enjoyed reading these three books, and I'm happy to have all of the books I got in my collection. Come back tomorrow to see my recommendations of some of my favorite books (because it's my birthday post!). See you then!