Hello, all!
So, I wanted to do something fun for this blog, so that it can stay updated in between book reviews, so I'm going to start doing some book tags and book challenges! They seem fun, so hopefully you all will enjoy reading them as much as I enjoy doing them!
So let's kick this off with the Unpopular Opinions book tag!
This tag was created by TheBookArcher on YouTube, and I discovered it through JesseTheReader and abookutopia. Their videos can be found here, here, and here, respectively.
DISCLAIMER: I am not trying to offend anyone with my opinions, just trying to express them for the tag. My opinions are mine, and your opinions are yours, and I respect that. Now that I've established that, let's get on with it!
---
1. A popular book or series that you didn't like
The Maze Runner by James Dashner. I tried to get into this book, I really did. My friends loved it, and my best friend kept begging me to read it. I read it, but I was so bored throughout the whole thing that I almost gave up. I tried to read the second book to see if it got any better, but I gave up. I will never finish this series, because I just can't get through the books.
---
2. A popular book or series that everyone else seems to hate but you love.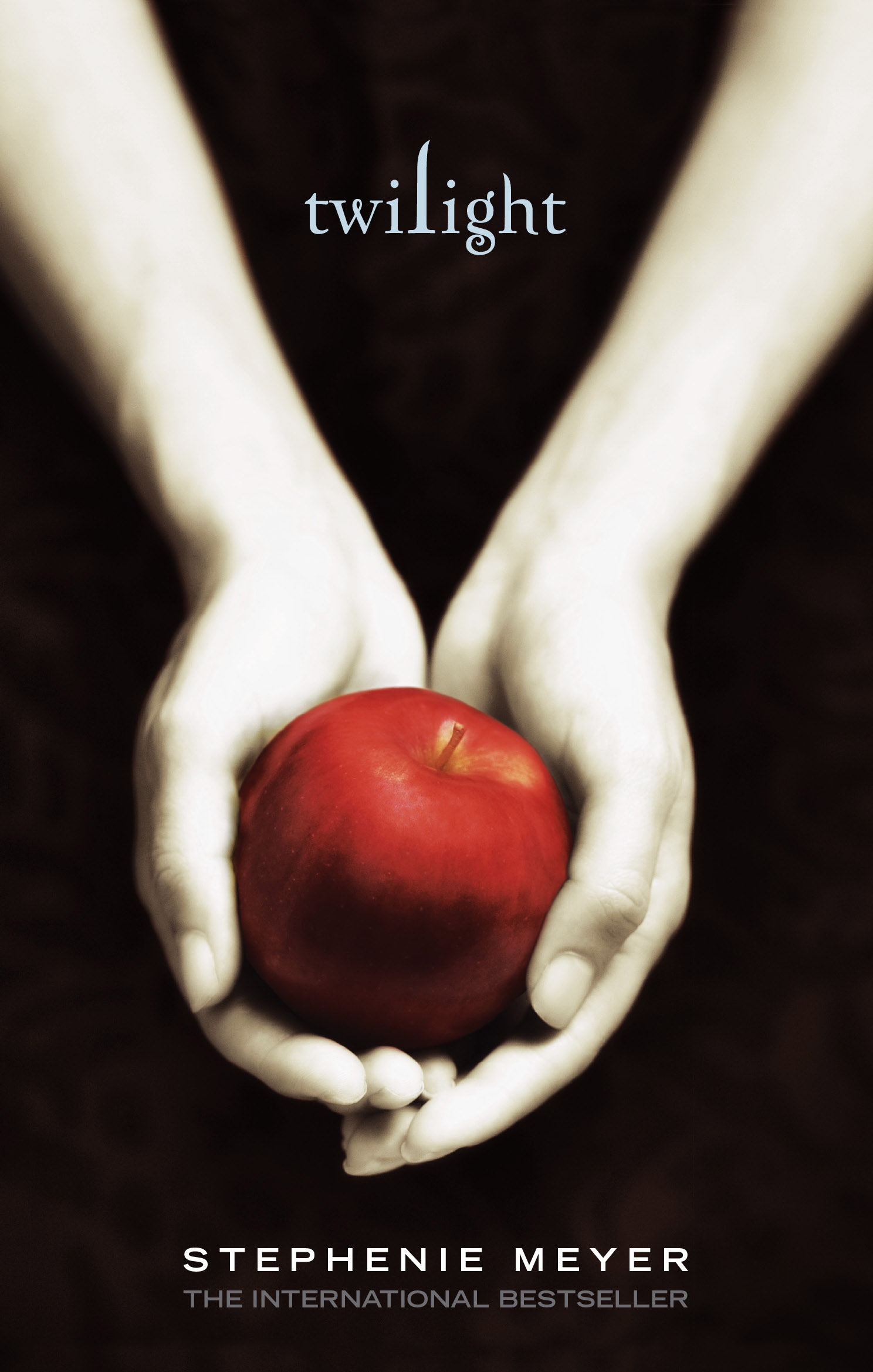 This one is easy: Twilight by Stephenie Meyer! I love this series, as it's one of the series that got me back into reading. I love the movies, and all the characters (except the main three, oddly enough), and the books in general. No matter how much hate these books I get, I'm always going to love them for what they did for me and how they made me feel the first time I read them.
---
3. A love triangle where the main character ended up with the person you did NOT want them to end up with
Um…I actually don't have one for this. I tend to like the side of the love triangle that happens, so I don't have one for this.
---
4. A popular book genre that you hardly reach for
Fantasy. I can't get into it as well as other genres. I like fantasy, but I just can't reach for it often because it takes forever for me to get into the story and the world.
---
5. A popular or beloved character that you do not like.
Adam Parrish from The Raven Boys by Maggie Stiefvater. I liked him in the first book, but as the books went on, I just couldn't stand Adam. There's just something about him that throws me off and I just don't like him.
---
6. A popular author that you can't seem to get into.
John Green. I read The Fault in Our Stars and loved it, but all of his other books just did not appeal to me at all. I've read a couple of them, and I just didn't like them. So, I can't get into John Green.
---
7. A popular book trope that you're tired of seeing.
I'm almost sick of dystopian. It's a bit better now that not every book that I see is dystopian, but it's still going to be a while before I read a dystopian book again.
---
8. A popular series that you have no interest in reading.
The Grisha series by Leigh Bardugo. I saw this series online once, and I thought I was going to read it, but now I'm just like eh. I'm not going to read it now, because I just have no desire to read it.
---
9. The saying goes "The book is always better than the movie", but what movie or T.V. show adaptation do you prefer more than the book?
The Hunger Games: Catching Fire. I love the book, but I love this movie even more. It's the best adaptation I've seen of any book, and I just love it so much.
---
That's it for the unpopular opinions book tag! Thanks for reading, and  I'll be posting my review for A Million Suns by Beth Revis within the next week! See you then!